Integrate WHMCS with custom template and many other custom designs for your WHMCS.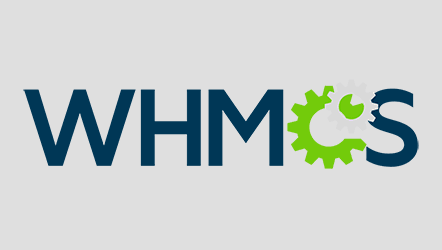 WHMCS Integration
Use header and footer of your main site and create a custom WHMCS Template.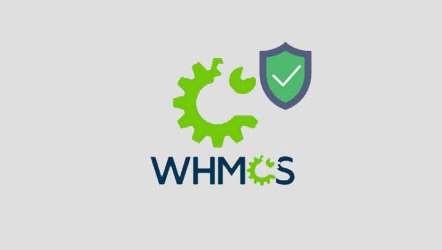 Secure WHMCS
Extra steps that we can take to secure your WHMCS installation even further.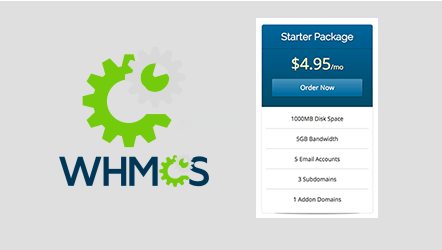 Custom Order Form
Create a custom or modify order form template for use with your WHMCS.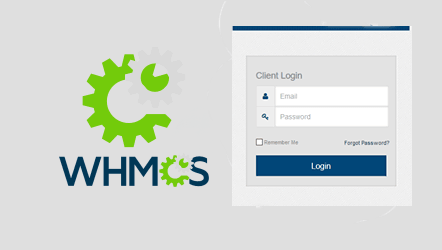 Custom Login Page
Create a new, branded login and forget password page for your WHMCS.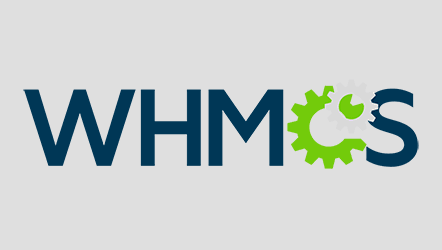 Custom WHMCS Theme
Have a creative design in mind? Create a custom WHMCS Theme for your site.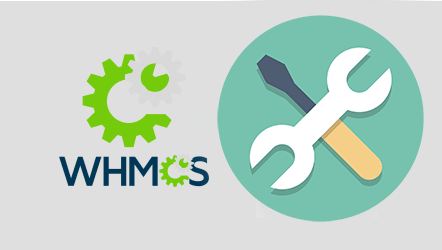 WHMCS Theme Touchup
Theme touch-up package modifies the 'plain' looking sections of whmcs.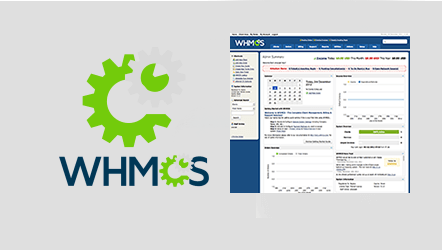 WHMCS Admin Theme
Integrate your website design into your WHMCS Admin area.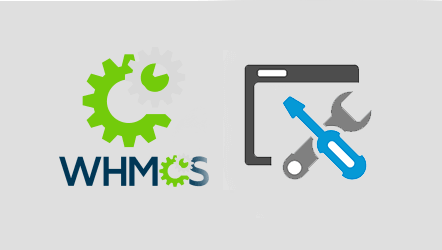 Troubleshooting
Professionally help to resolve issues or bugs in your WHMCS.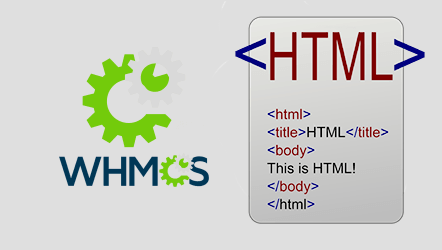 WHMCS Conversion
Convert HTML website pages to use WHMCS Smarty templates.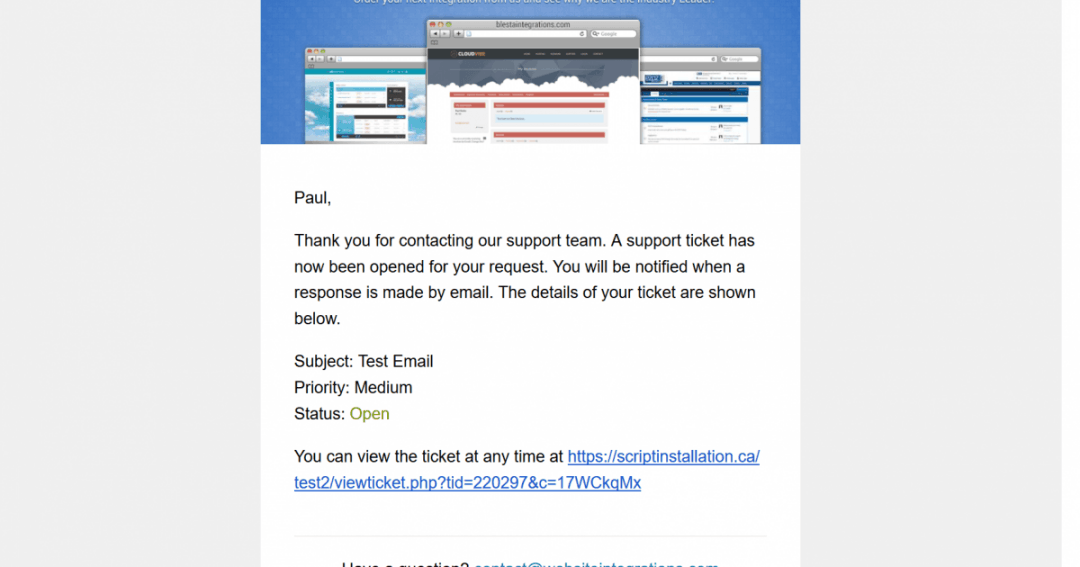 Custom Email Template
Create a new header/footer for your WHMCS Client Emails.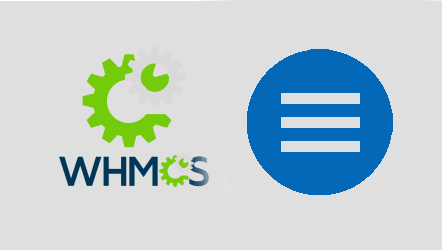 Modify Menu/Sidebar
Create custom hooks to add/remove items to menu and/or sidebar.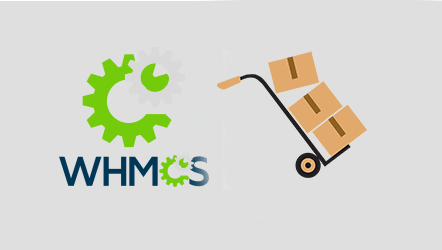 Move WHMCS
Move your WHMCS to a new location, server or new domain.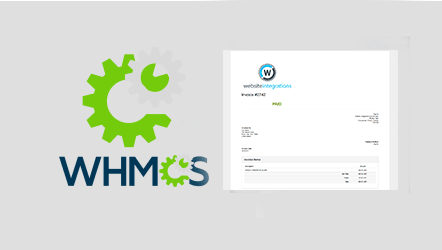 View Invoice Integration
Integrate your viewinvoice page into your whmcs site integration.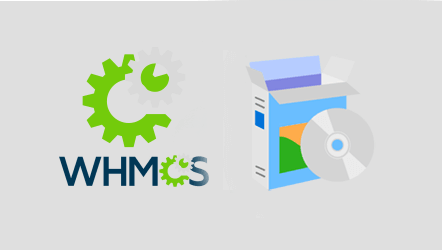 WHMCS Installation
Services covers the basic install of WHMCS to your website.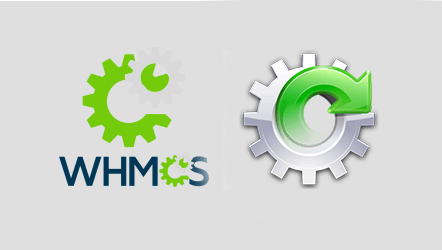 WHMCS Upgrade
Upgrade your WHMCS to the latest version without downtime.