List of useful WHMCS modules that you must have to run a succesful Hosting Business.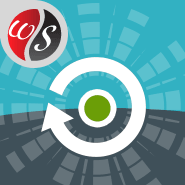 Client Notify
Your clients will get an email when they login, failed login to the accounts or change the password. Add extra layer of protection.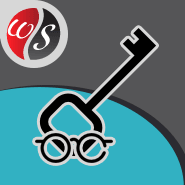 Login Verify Pin
Prevents all unauthorized account access. When you enable pin code on your account, you get another layer of security.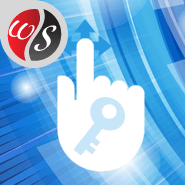 Auto Authorize
Make it easy for your customers to view the client area thru a link that generates with each email without the need to login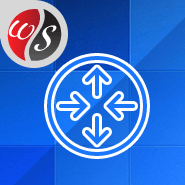 WHOIS Online
The admin can see who is logged on, what page they last viewed, where they were referred from and how long they have been online.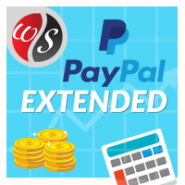 PayPal Extended
The module will send email to PayPal email id to verify the transaction if the client email id and PayPal email id is different.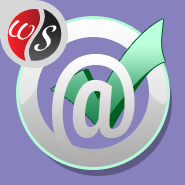 Email Verification
After registration, they will be redirected to a page to verify their email. Can't access client area until they have verified their email address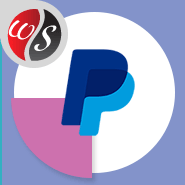 PayPal Partial
By adding another PayPal button to your view invoice screen you are able to allow clients to make partial payments towards an invoice.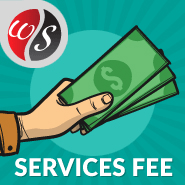 Service Fee
Module allows you to charge additional fees you can translate the fees for your customers. It will be a one-time setup fee/service charge.
Need Custom Module?
We recommend WHMCS Services. They have been developing custom modules and addons since 2008. They have experience developing custom server modules, gateway modules, domain registrar modules, admin modules, and even custom action hooks or integrations. They can make WHMCS do almost anything you want!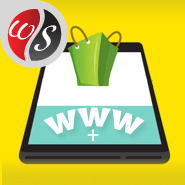 Existing Domains
Customers get the ability to use the same domain name that they already have on their account to order new hosting product.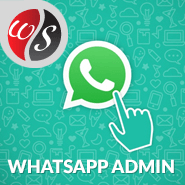 WhatsApp Admin
Admin receives ticket details via WhatsApp and be able to respond to those tickets from WhatsApp and the ticket marked answered.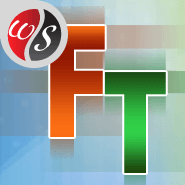 FastTrack Ticket
Give your customers the option to "FastTrack" their tickets if their current requests are in need of the highest priority for a fee.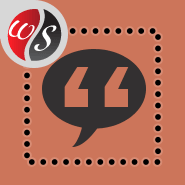 Testimonials
Clients are able to post testimonials from their client area but admin must approve to publish it. Client will receive email when approved.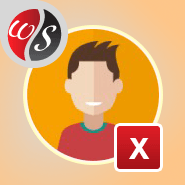 Close Account
Auto-close the account after the customer has either no products or they are all canceled/terminated or inactive.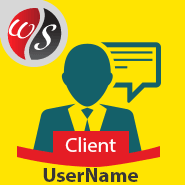 Client Username
Your clients can register on WHMCS with a username. Also, they can login with the username or email from the same login page.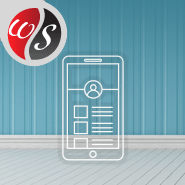 Phone Verification
The Phone Verification helps eliminate fraud and makes sure accounts created are legit as each phone number is verified to make sure it is real.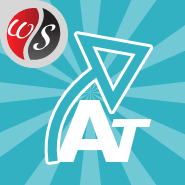 Agree Terms
Allows you to set different types of Terms and Condition for each of your product group that client will need to agree to purchase.